WE ADMINISTRATE SERVERS SO THAT YOU CAN TAKE CARE OF YOUR BUSINESS.
We have the experience and knowledge to take care of your servers.
The security of your data is our priority. We have been dealing with server administration for over 20 years
Ensuring proper hardware and software settings and configurations for the server to function properly.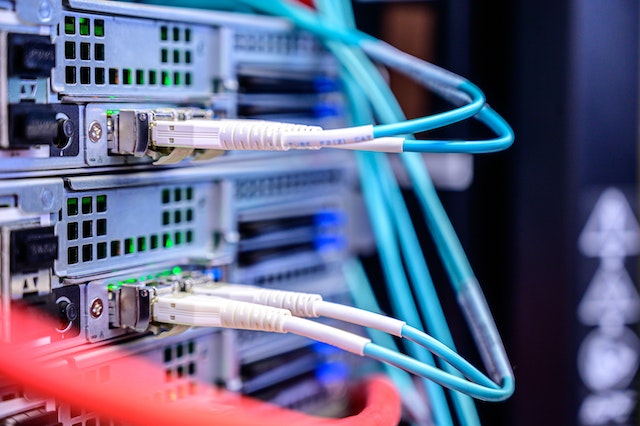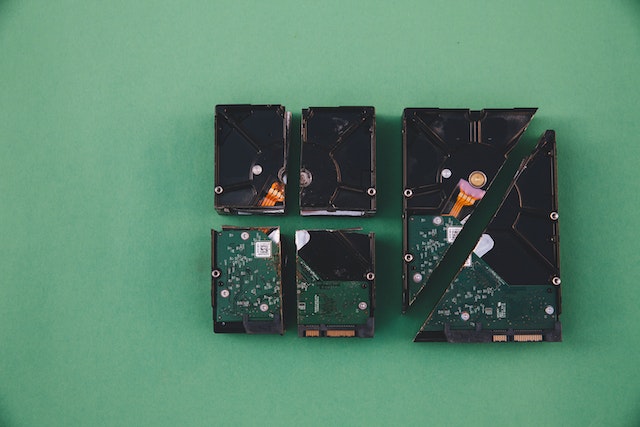 Backing up data stored on the server to protect it from failures and corruptions, and allowing it to be quickly restored when necessary.
Track server performance and respond to problems, including monitoring the use of system resources such as CPU, memory and hard drive.
Do you have a project to implement and want to talk to an expert?